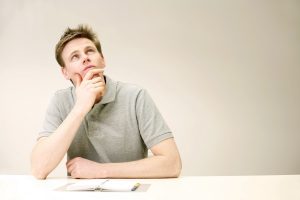 Conscientious objectors are people who refuse military service on the grounds that their conscience won't allow them to kill and harm the enemy of their country. It surprises some Americans to learn that this is legally permitted in the United States, provided that the definition of the refusal meets the criteria of the Selective Service System. These criteria are:
Being conscientiously opposed to participating in any and all wars.
The objection must be based on moral, ethical and/or religious beliefs and training.
The objection must be sincere, deeply held, or play a significant role in one's life.
In other words, you can't pick and choose your wars, agreeing to serve in one and not another. The objection is most likely to be respected by a draft board if it is religiously based, and the objector can argue that all the moral and ethical decisions of one's life are rooted in religious faith. It is probably most persuasive when the religious group is one of the "historic peace churches" (Quakers, Mennonites [with all their branches] and the Church of the Brethren). Many Jewish, Catholic and Protestant denominations have formal statements rejecting war that can be used to buttress a claim.
A life-long association with a religious group helps, and ministers and clerics are usually successful in a claim for themselves. The third criteria encourages potential COs to document their intention to claim CO status and the basis of their claim over a period of time, and to be prepared to produce these documents for the draft board if the draft is ever reinstated. Note that draft boards do not currently grant anyone CO status, because there is no draft.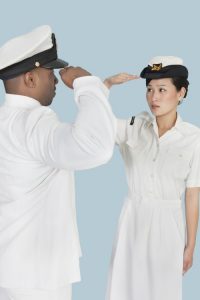 But if the draft is ever reinstated, the draft boards will immediately spring into action, and there will be little or no opportunity to go through the time-consuming process of preparing a file of documents to support a claim. This is the main reason that Quakers are encouraging all American men from ages 18-26 to consider whether they would want to make a claim for Conscientious Objector status. If they wait until Congress reinstitutes the draft, it will almost surely be too late to produce a file that would convince a draft board that the conviction is sincere, deeply held, and plays a significant role in the person's life.
And there has never been a draft that included women in the past, but nowadays women are enrolled as volunteers in all the branches of military service, and are included in combat. It seems likely that if the draft is reinstated, that women too may be drafted. It follows that women, too, should prepare for this possibility by giving serious consideration to the question of Conscientious Objection.