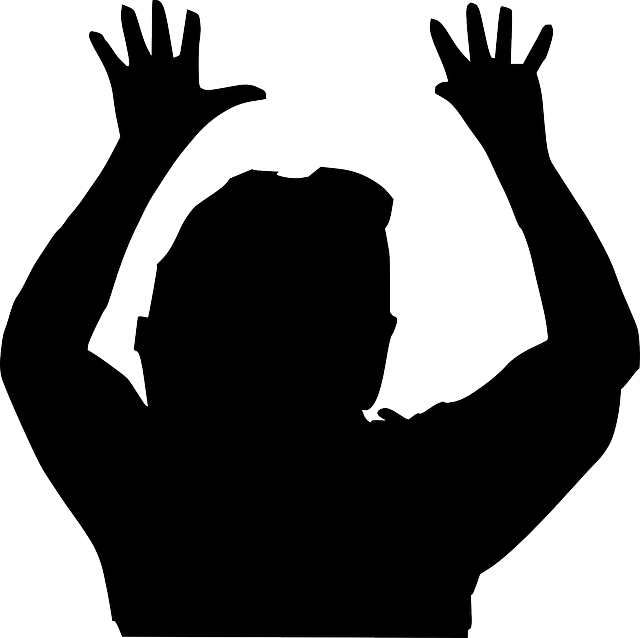 Quakers have always been deeply persuaded that peace is the way and public violence is something we abhor. The Friends Peace Testimony, an early statement that informs Quaker thinking today, comes from a letter written in 1660 by Margaret Fell to King George II of England: "We utterly deny all outward wars, and strife, and fightings with outward weapons, for any end, or under any pretense whatsoever. This is our testimony to the whole world."  
This compelling, yet challenging statement is grounded in the idea that there is "that of God" – a core of potential goodness and humanity – in every human being, regardless of their beliefs, their character, and even their unconscionable actions. Quakers look for "the light within," and in doing so, they have often paid a high price for refusing to engage in public violence and war.
But Quakers have not just stood peacefully while injustice rages around them. Oppressed themselves by early authorities, Quakers became convinced to
work against unjust laws and intolerable conditions,
reform prisons,
stand against the death penalty,
win the right to vote for those denied it,
advocate for respectable working conditions, and
make amends for centuries of racism, slavery, systemic discrimination, and the despoiling of the environment and support international efforts for peace.
With courage and conscience, Quakers strive to right the wrongs of the world while affirming the sacredness of all creation, by holding in the Light both those who perpetrate injustice and those who pursue justice.