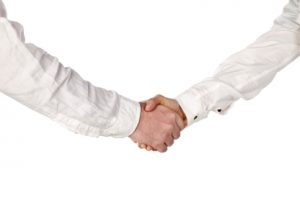 We gather each Sunday (alternatively called First Day) at 10:30 AM for worship. Worship is typically one hour.
On the first Sunday of each month,at the rise of worship, we share a pot luck lunch. All are welcome to join in the pot luck, regardless of whether you have brought a meal item.
On the second Sunday of each month, after worship and a simple meal prepared by one of our members, we hold Meeting for Worship with Attention to Business.
Occasionally, there are special gatherings either before or after worship. These are announced in the Monthly Newsletters and/or in the "Events" section of this website.